Komiza
The aquatorium of Vis is famous for its islands on the high seas, (Brusnik, Sv.Andrija, Jabuka, Palagruza) and some of them are the habitats of the Mediterranean sea-bear.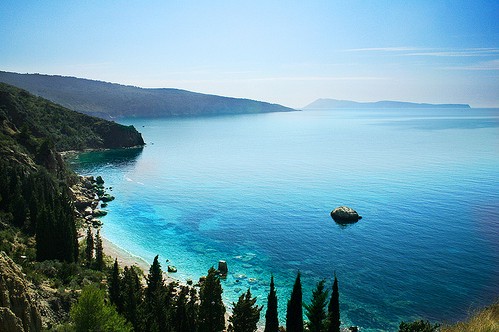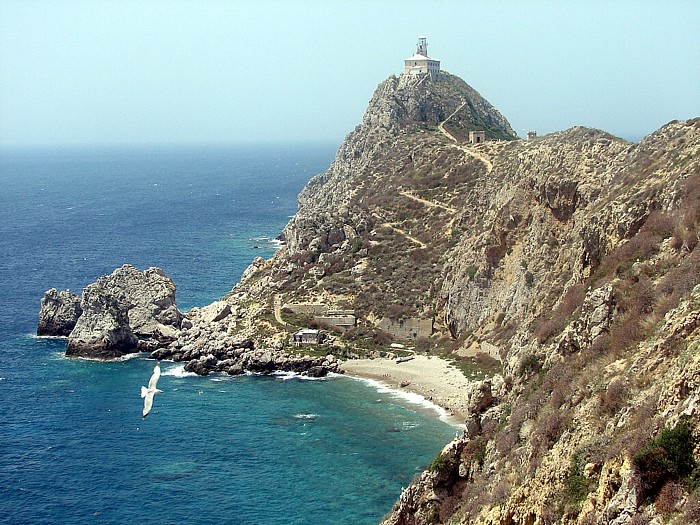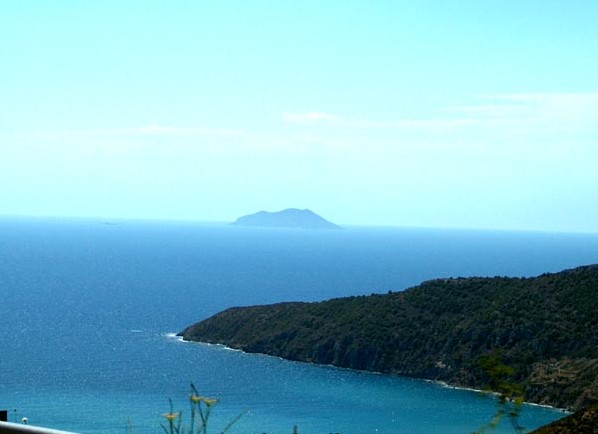 A special attraction is the island of
Bisevo
with the unique phenomena on the Adriatic Sea, the famous
Blue Cave
/ Modra spilja, which is visited every year by thousands of tourists. There is arranged a harbour with 10 berths on Bisevo in the bay Mezoporat, which can serve as a temporary shelter from thenorthern
bora-wind
.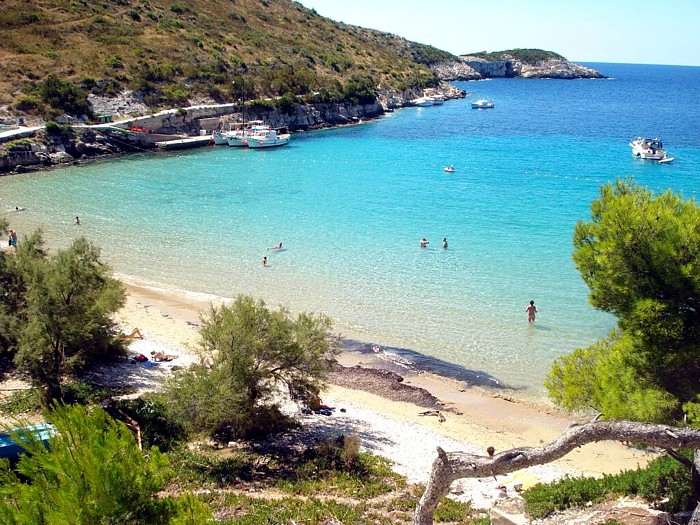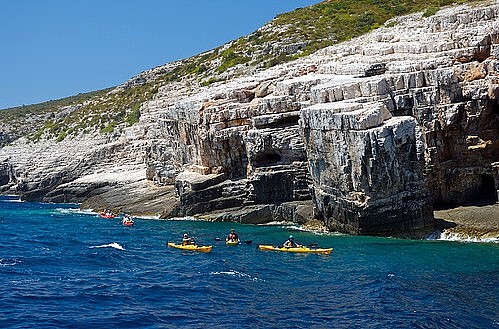 Town Vis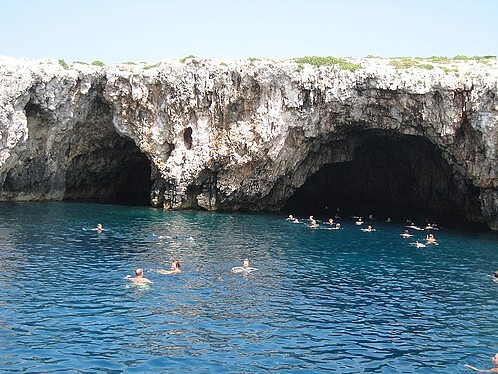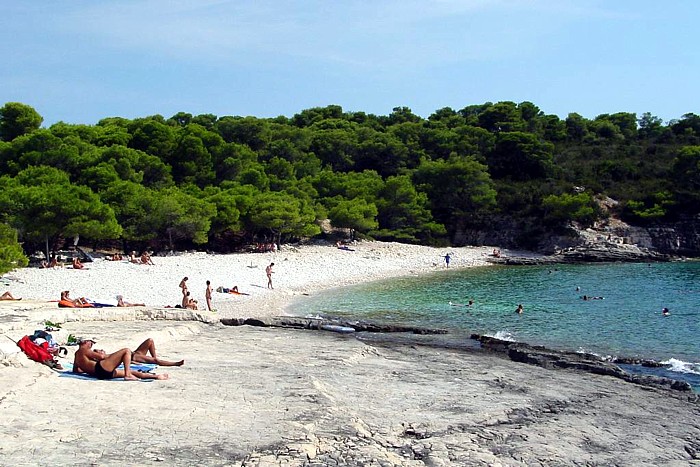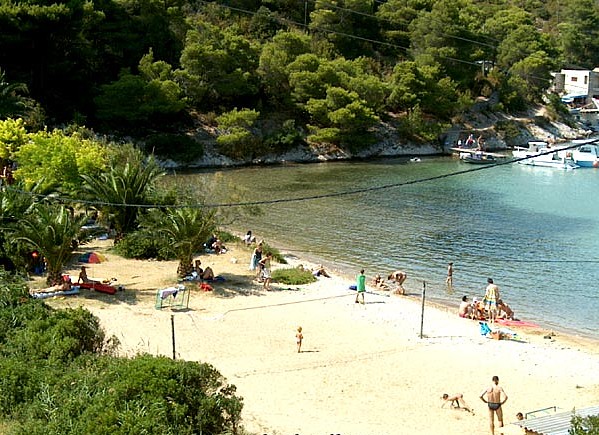 Among the localities outside the town, which you should visit are the geomorphologic monument of nature Stiniva, the little island Ravnik and the Green cave (Zelena spilja) on Ravnik. You should also go to the bays Stoncica, Milna and Zaglav with sandy beaches, and the bay Srebrna with a gravel beach.